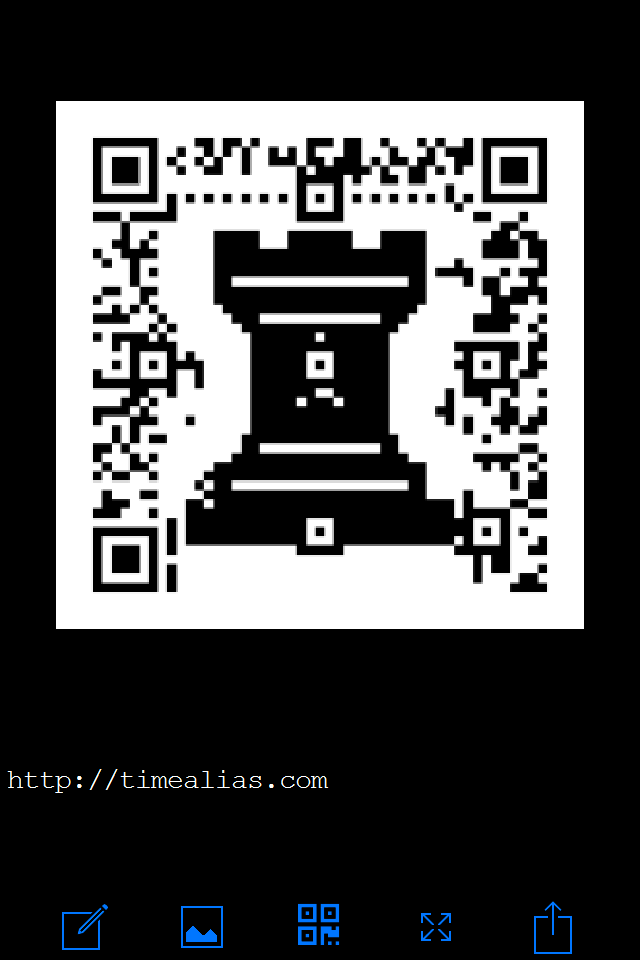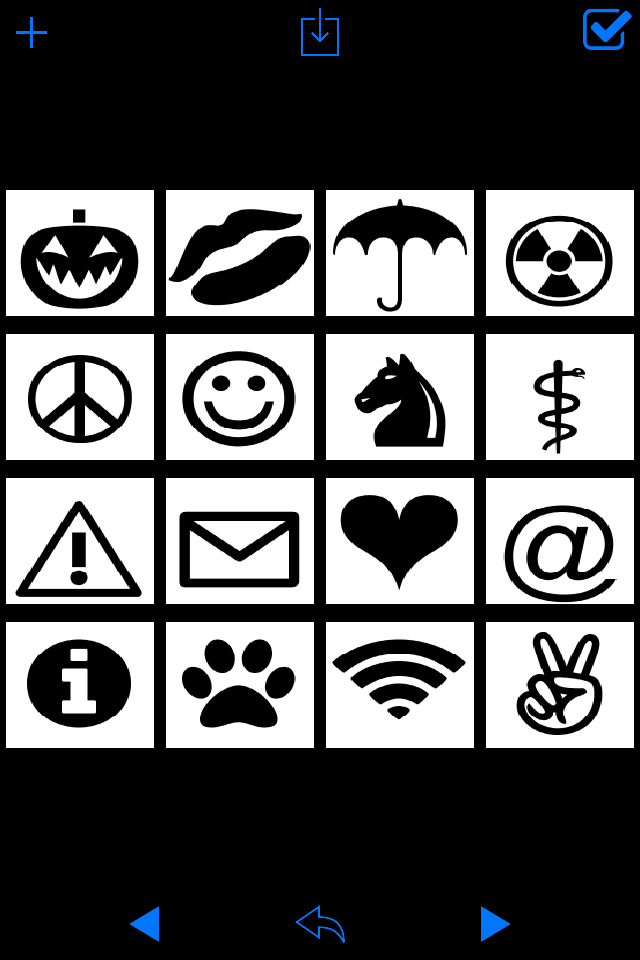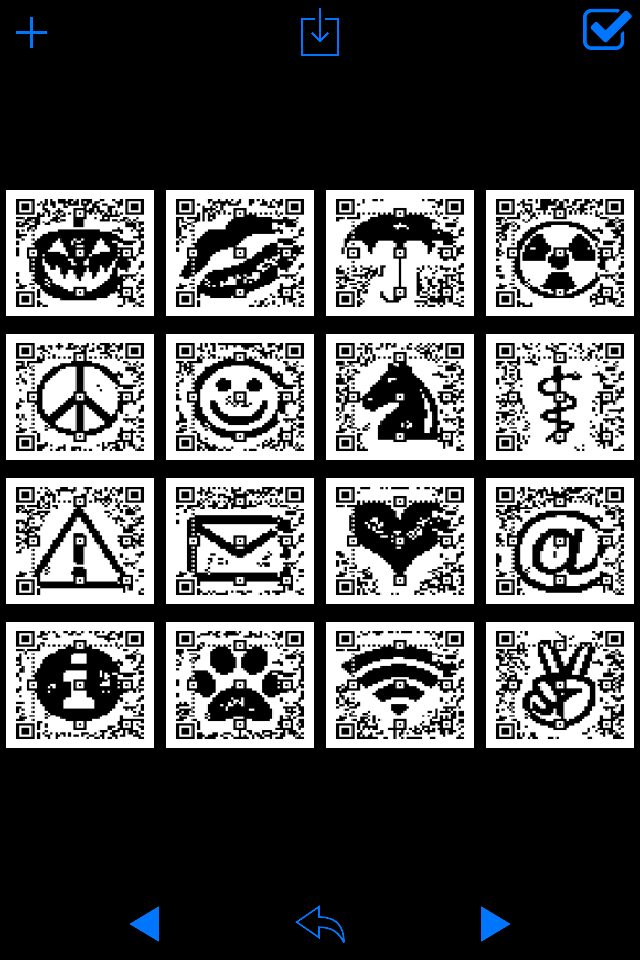 QR forever
The ultimate QR code generator for website URLs.
Embed an image into your QR code.
Choose between lots of built-in images.
Download suitable images from websites.
Use your own images.
Apple and the Apple logo are trademarks of Apple Inc., registered in the U.S. and other countries. App Store is a service mark of Apple Inc. Google and the Google logo are registered trademarks of Google Inc., used with permission. Google Play is a trademark of Google Inc. Android is a trademark of Google Inc. jMonkeyEngine Logo © by Erlend Sogge Heggen, jMonkeyEngine Logo is licensed under a Creative Commons Attribution-ShareAlike 4.0 International License. You should have received a copy of the license along with this work. If not, see https://creativecommons.org/licenses/by-sa/4.0/ The LICENSE conditions of the third party software are included in the app store distribution file. Rename the file extension to .zip and open it.
---
Home