MEG4kMAN for Wii
Your mission: Survive! Good luck!
Download homebrew meg4kman-0.5.zip
Play it on your Wii!
Or play it with Dolphin Emulator!
This is a port of Notch's MEG4kMAN.
Rewritten in C.
Powered by devkitPro.
For legal purposes your Wii requires a network connection to download the ROM files from Notch's homepage. Sorry for this inconvenience!
Special thanks to Mr_Reaper for his patience improving my controller code. You have to play his games!
Screenshot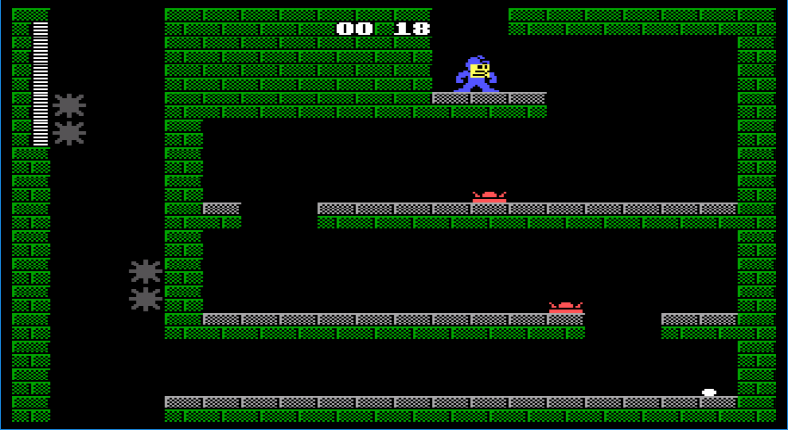 ---
Copyright © 2019 timealias.com